If you've ever heard about the Younique company, it's most likely because of those 3D Fiber Lashes, which is too bad. Although the lashes were their claim to fame, I got hooked on the eyeliner (which is actually cream eye shadow that I use as liner), which is the best I've ever used and I talk about it in my post "My Favorite Multi-Tasker." It's a good thing I tried the eyeliner/eye shadow first because I was NOT a fan of the fiber lashes.
I decided to give them a try because of all the hype. I saw a woman wearing them at a vendor show and her lashes really did look awesome. Of course my eye was also drawn to the array of eye shadow and eyeliners on the table and that took precedence in my buying book since I was already good on mascara at that time.
When I finally did try the 3D Fiber Lashes, I was pretty disappointed. In case you haven't heard about them, it was a two step system. One tube had gel and the other tube had tiny, loose, black fibers. The idea was that you apply the gel, then the fibers, and seal it with the gel to give you something of a temporary lash extension effect. Maybe I was just challenged, but half the fibers ended up in my eye! After I managed to fish them out of my eyeball and look at my lashes, they really did look pretty neat.
Over the years, they reformulated it a couple times and I got excited each time thinking it would be better- and it was- but it was never for me. I always ended up with it in my eye no matter what I tried and I eventually gave up on it. When they came out with a normal mascara, I tried that and loved it. It was as awesome as their other eye products I had fallen in love with and I let that "reformulated" tube of gel dry up.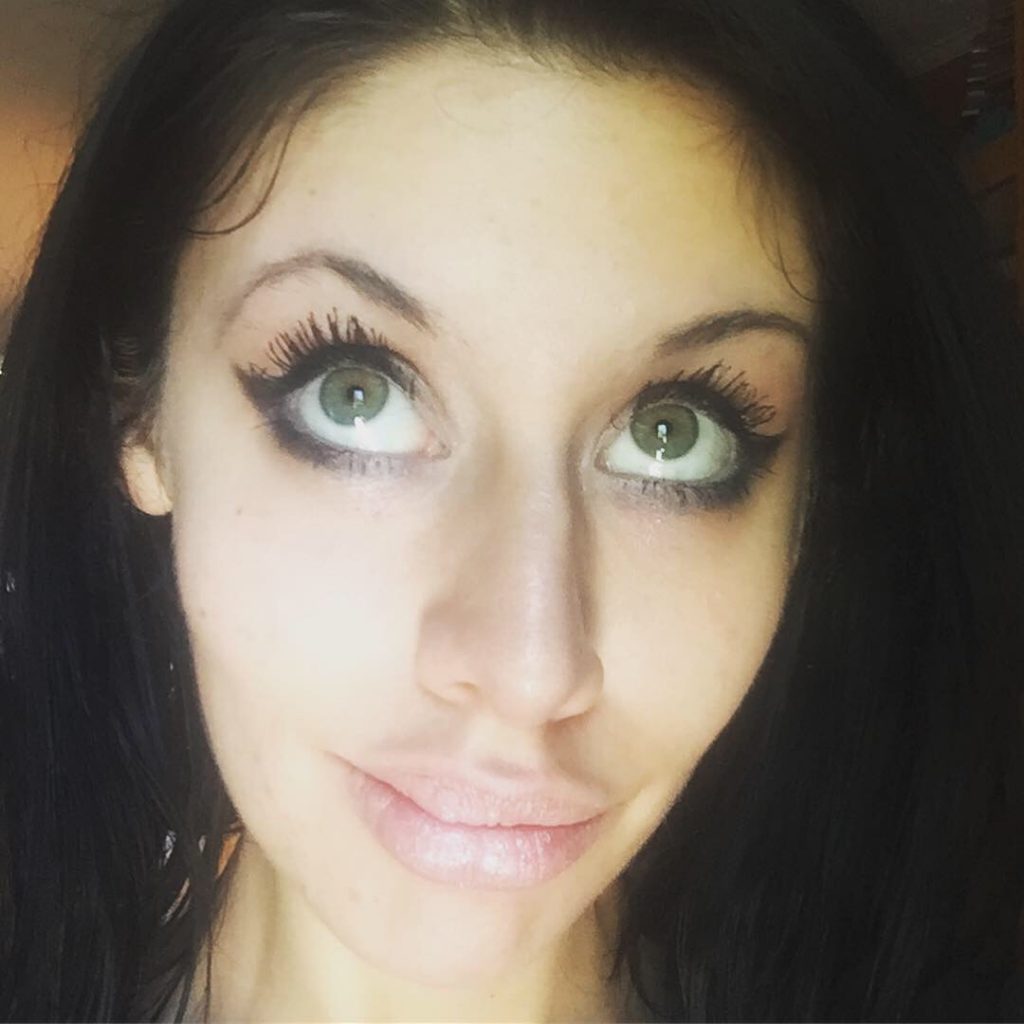 Recently, they announced the launch of the 4D and I was super curious about it since it only showed one pretty, purple tube instead of 2. They had combined both steps so the fibers were no longer free falling all over the place and I was immensely intrigued by this.
The product wasn't officially launched yet, but new people who signed up got a tube a month early and they were posting pictures all over Instagram. I was impressed with the pictures an anxiously awaited its availability to the public. When it finally launched, it sold out in two hours and mine was back ordered for almost another whole month!
I watched my Instagram feed fill with more and more photos of this amazing product and I grew more excited to try it every week. A couple of magazines even featured it! Anything that sells out in 2 hours is worth taking note of.
After waiting for what felt like an eternity, my tube was finally there in my mailbox. I knew it was coming and purposefully postponed applying my mascara so I could try it right away. Oh. My. Gosh. I was so glad I waited! The brush was a nice full brush with defined bristles and no fibers went flying when I gently took the brush out. As I slowly wiggled it through my eyelashes, I rejoiced as not a single piece if anything went into my eye. They had done it. They had made an amazing false eyelash mascara that's user friendly.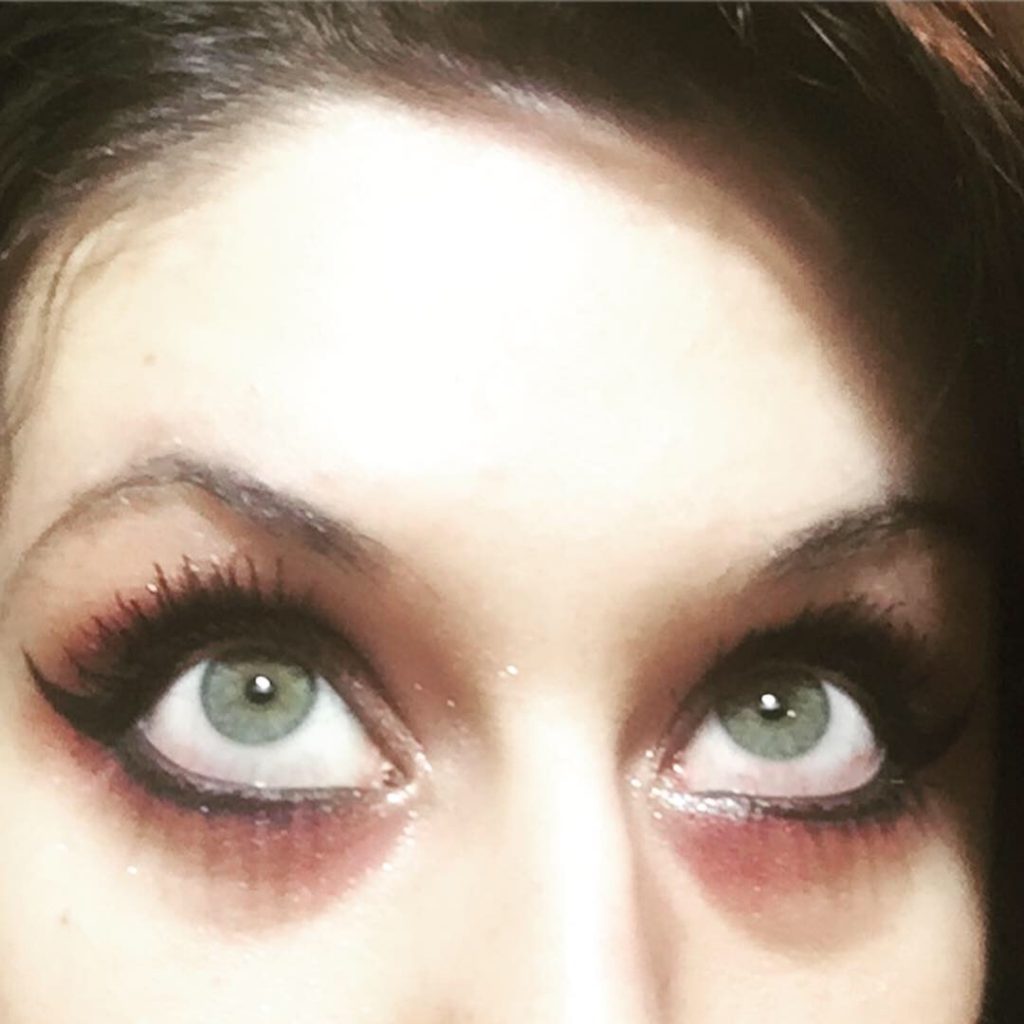 After two coats, I was pretty wowed, but I had something else I wanted to try the next day. I have always liked to layer mascaras. No matter which mascaras I had on hand or how much I liked them, I always felt that when I used two different ones on my lashes at once, those effects that I loved so much were amplified. Since I loved the regular mascara and the 4D, I decided I would layer those. The results were exactly what I was hoping for. I got seriously thick, long, dark lashes that looked like I'd taken the time to apply falsies.
Since then, I've experimented with it even more and I haven't gotten a result I haven't liked yet. I tried a mascara primer under it and a couple different mascaras over it and it's all looked incredible. And the best part? Not a single fleck has landed in my eyeball! So if you hear about this new mascara in your favorite magazine or see it popping up in your feed, I would say it's definitely worth a try. 10 out of 10 for this baby.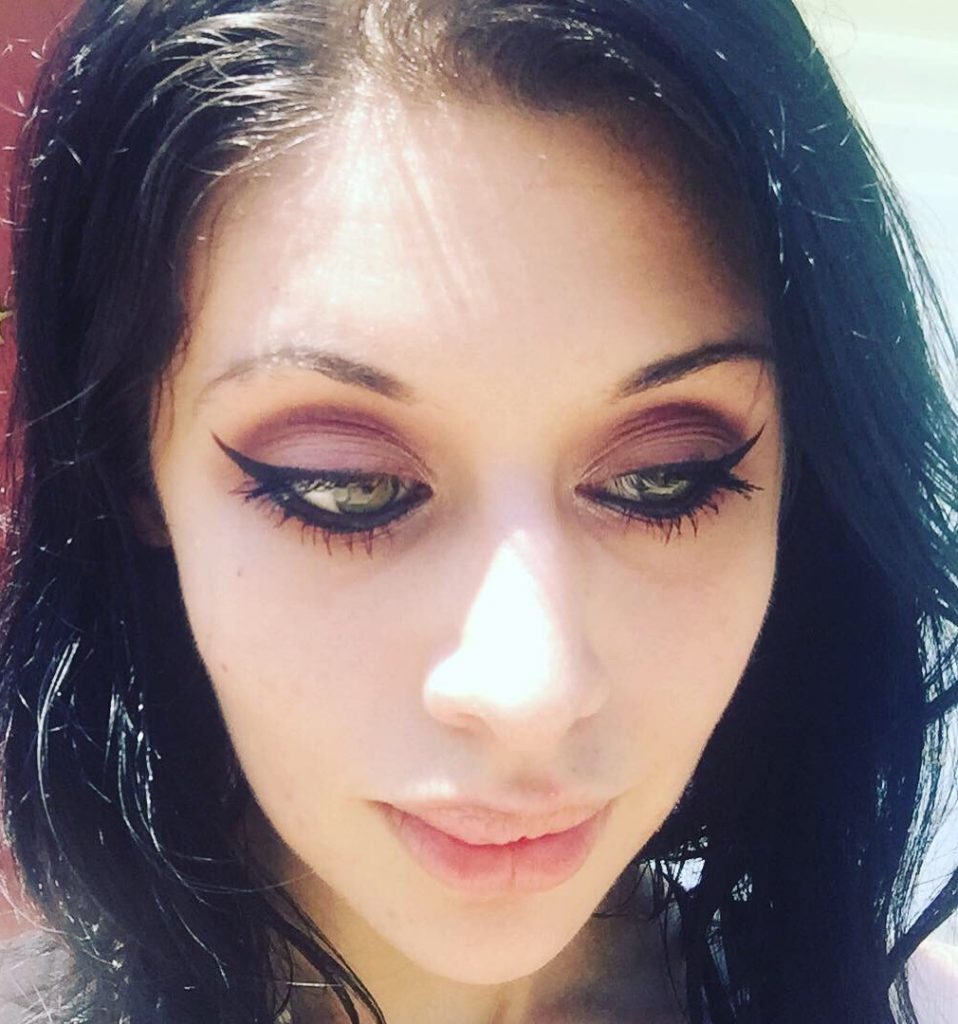 Check out the 4D One-Step Fiber Mascara here: https://www.youniqueproducts.com/AliciaLeVesque/products/view/US-11102-09#.XP21Q3t7lmA
Check out the Epic Mascara here: https://www.youniqueproducts.com/AliciaLeVesque/products/view/US-21102-00#.XP21pHt7lmA